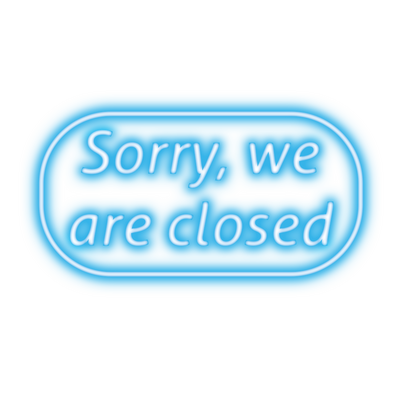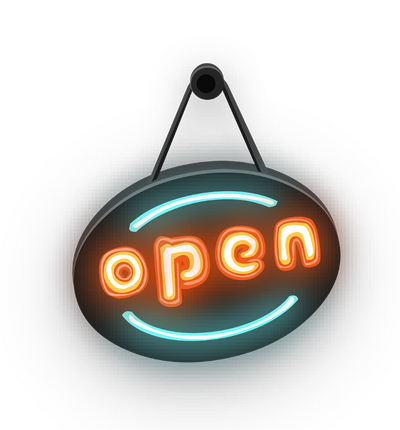 Opening Hours
Monday to Saturday: 11:00 to 14:00 and 17:00 to 22:00
Sunday: 11:00 to 21:00
Thursday: closed
Table bookings and pre-orders please by phone only: 06132/22769
Unfortunately, we cannot accept any related inquiries by e-mail.
Opening times may vary on public holidays.
Company holidays: probably early in September and by announcement
We accept ...
... payment in cash ...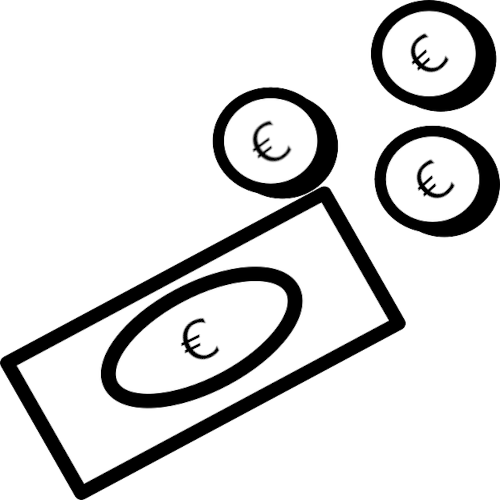 ... by credit and debit card.


You can also purchase vouchers from us to gift to your loved ones.