Ciao!
It was very nice, we were very happy...
That's what you'd say if it were all over. But stop! It's not quite like that with us. We just say "Servus, farewell" to our restaurant in the Schulgasse.
In a few weeks we can welcome you to our new restaurant. Easier to reach, finally parking spaces in front of the restaurant and a larger guest garden with a view of the Traun and the beautiful mountains around our beautiful city! We're excited - are you too?
More information will follow soon ;)

Restaurant La Piazza – Mediterranean dishes, pizza, pasta, meat & fish, vegetarian meals, savoury desserts … in the very heart of Bad Ischl!


In our new restaurant in Bad Ischl we will soon be offering a varied range of Mediterranean starters and main courses as well as homemade desserts. Southern-style culinary delights guaranteed!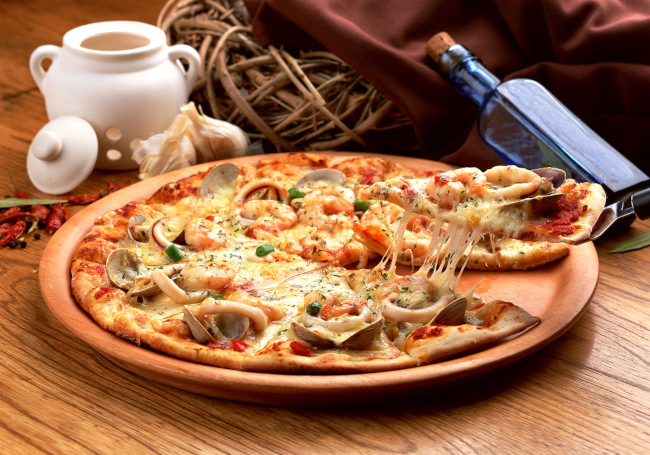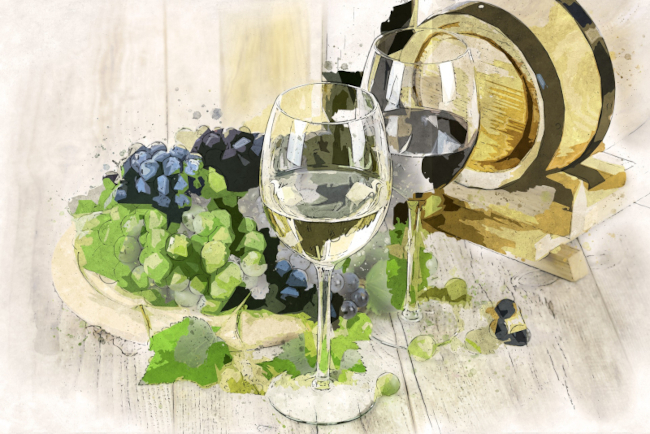 A good glass of wine is also part of a delicious meal. Soon there will be different white wines and red wines that will remind you of a vacation on the Mediterranean... And of course you will soon be able to get original Italian coffee from us again.

We are looking forward to welcoming you to our new restaurant soon!